Welcome to First Baptist Church! We hope you are not only looking for information about our church, but also looking to find the Savior who is Jesus Christ. Below you will find some upcoming events in our community and our church. If you are looking for a church home or a place to visit while you are in town, we would love to meet you this Sunday morning. Bring the whole family and let's worship God together.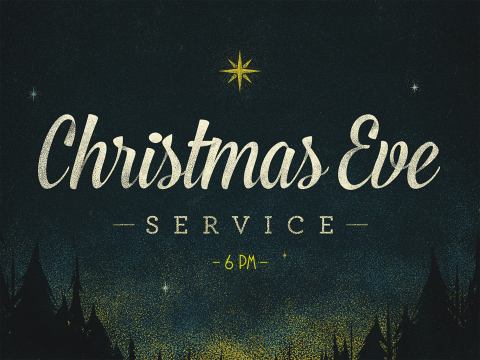 This Christmas Eve bring the whole family to enjoy the songs and carols of Christmas, the Christmas story and partaking of the Lord's Supper. This has become such a meaningful Christmas tradition for so many. Come and remember the baby who came to save us all.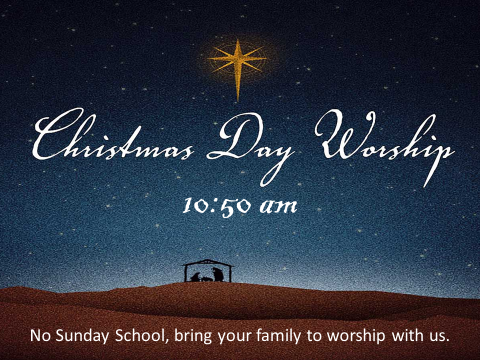 We would love to have you and your family join us for worship Christmas Day at 10:50 am. We will worship our Savior who came to earth as a baby and rejoice in the salvation He brings. What a wonderful way to spend Christmas Day morning!