Welcome to First Baptist Church! We hope you are not only looking for information about our church, but also looking to find the Savior who is Jesus Christ. Below you will find some upcoming events in our community and our church. If you are looking for a church home or a place to visit while you are in town, we would love to meet you this Sunday morning. Bring the whole family and let's worship God together.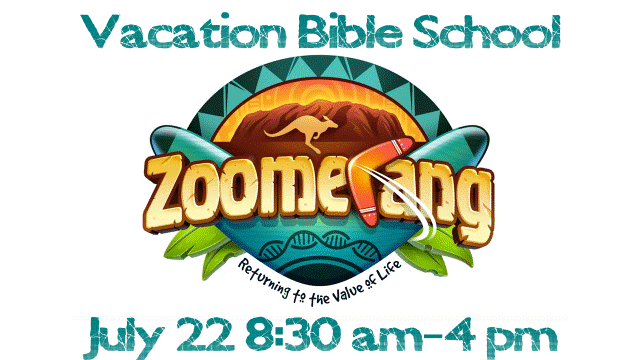 Let's travel to the land down under! Like a boomerang, we are returning kids to the value of life, from the lives of preborn babies to eternal life in the kingdom of God. You'll marvel at the unforgettable wildlife, culture, and beauty of Australia while discovering that from the tiniest to the oldest, each person is made in the image of God—wonderfully designed to know him and live for him!
VBS is for children who have completed Kindergarten through the 6th grade. They will spend time listening to God's Word, making crafts, learning fun songs and of how valuable they are to God and to us! Lunch and snacks are included.
Register your child today!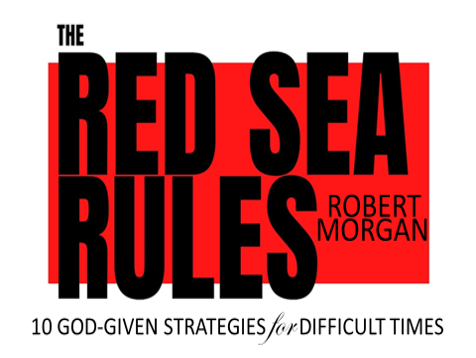 Red Sea Rules by Robert J. Morgan. Sister 2 Sister team has the books if you are interested in being a part of this study, please see one of them. This will be an individual study through the book and then will meet to discuss (time and date TBD). Study begins July 1st.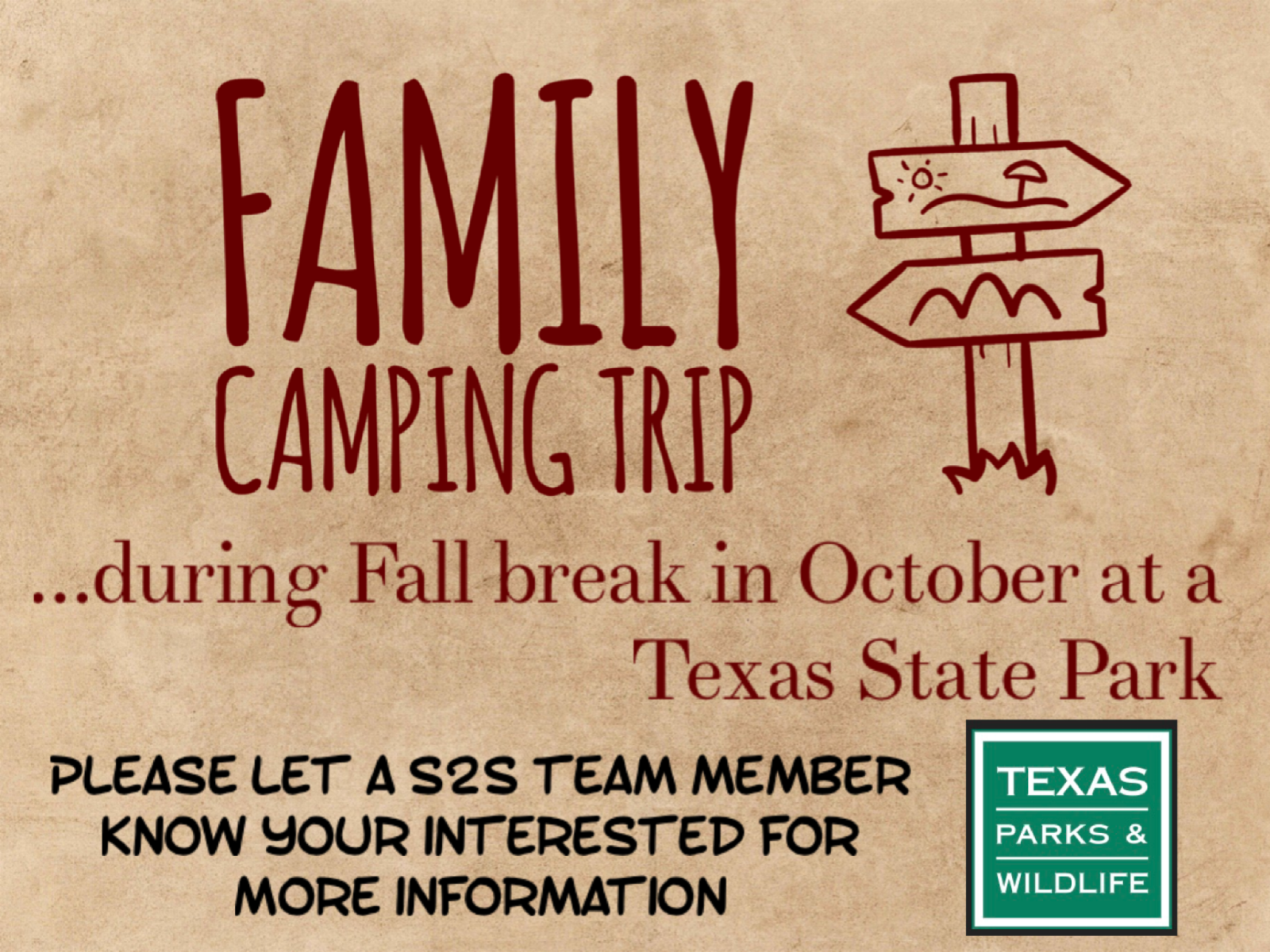 We are planning a camping trip to a Texas State Park and will try to book a park that has cabins, RV hookups, and tent camping for all who wish to join in the fun. We need to hear from you soon as we will need to book before spots are reserved and we are limited. See any of the Sister2Sister ladies or send an email to and give us you name, what type of reservation you would like and phone number.