Welcome to First Baptist Church! We hope you are not only looking for information about our church, but also looking to find the Savior who is Jesus Christ. Below you will find some upcoming events in our community and our church. If you are looking for a church home or a place to visit while you are in town, we would love to meet you this Sunday morning. Bring the whole family and let's worship God together.
Our 2022-2023 Awana year will start on 8/31/2022
Online registration is open now

In-person registration will be on 8/24/2022 from 5:00-6:00pm in the Family Life Center
Awana is for children, age 3 through 6th grade.

Must be 3 years old by September 1st
Must be potty trained

Club meetings are each Wednesday afternoon, from 4:00-6:00pm during the school year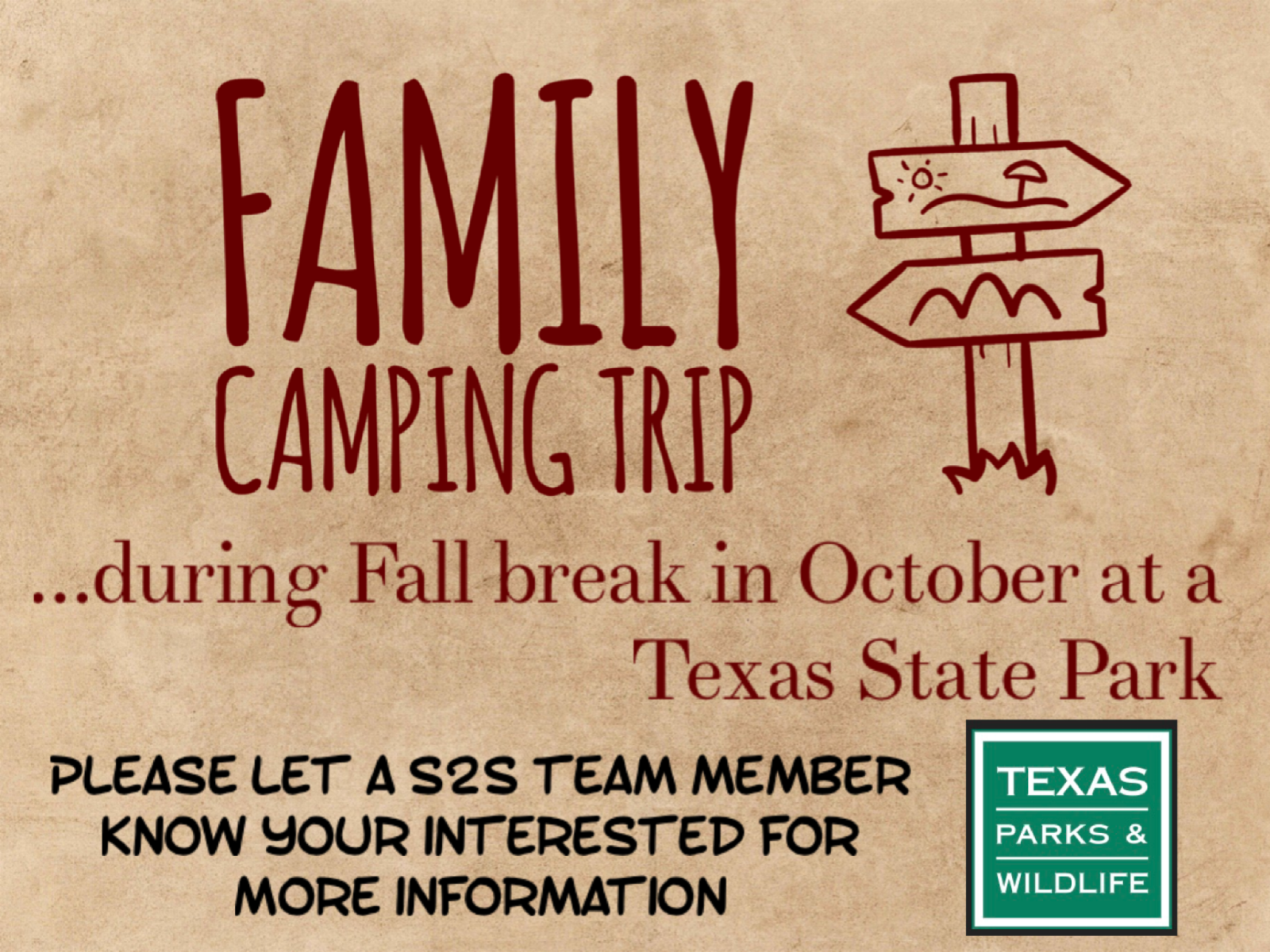 We are planning a camping trip to a Texas State Park and will try to book a park that has cabins, RV hookups, and tent camping for all who wish to join in the fun. We need to hear from you soon as we will need to book before spots are reserved and we are limited. See any of the Sister2Sister ladies or send an email to and give us you name, what type of reservation you would like and phone number.